Government Initiatives Set to Unleash J&K's Cultural and Eco-Tourism Treasures
The Jammu and Kashmir government is diving into the world of eco and cultural tourism. This move aims to ensure that tourists get to explore much more during their trip to the Kashmir region. The latest vision of the document showcases the government's grand plan to introduce a new kind of tourism fun. It includes adventurous journeys to explore the culture and heritage of the valley.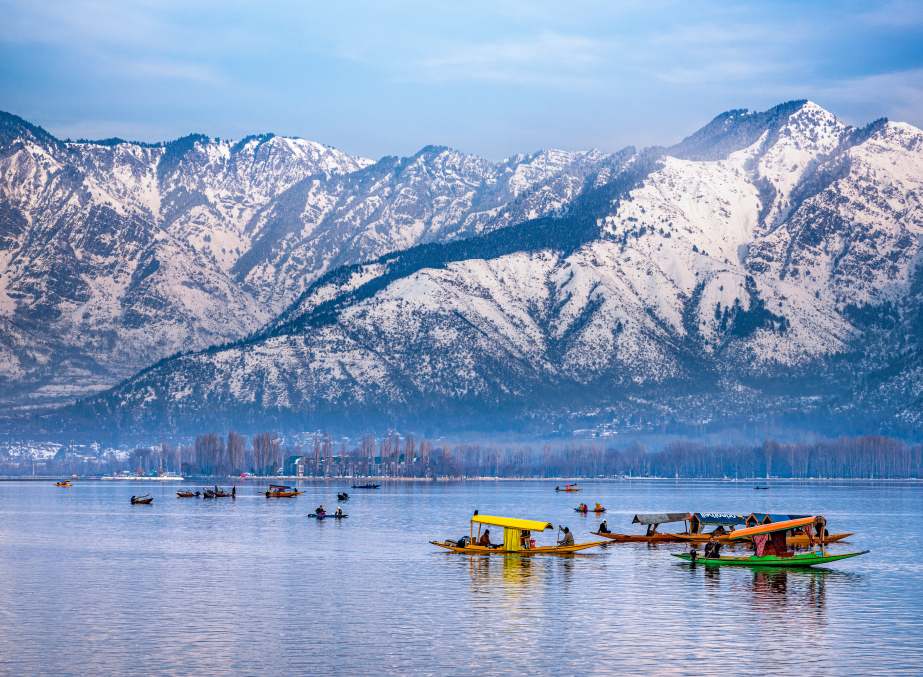 The initiatives focus on welcoming a broader bunch of visitors to Kashmir. The government wants to make Jammu and Kashmir the go-to place for tourism in the country. The roadmap of the government points out the strengths of the valley like local cultural heritage, beautiful places to visit, safety, lively festivals, resources for developing top-notch products, the mix of cultures, economic growth, etc.
The government's plans to attract visitors from across the world are based on adventure tourism, heritage tourism and cultural tourism. By diversifying the tourism offerings, Jammu and Kashmir hopes to attract tourists in large numbers from adventure seekers to cultural enthusiasts. The government is looking to establish J&K as a premier destination for tourism in India.

Subscribe to us
Subscribe to our newsletter and stay updated

Request a call back
Our experts would love to create a package just for you!