Gulmarg's Snowy Delight: A Winter Wonderland Beckons
Gulmarg, a treasured spot in Kashmir has unveiled its winter magic early this year, captivating travellers with a pristine layer of snow. This small town has transformed into an enchanting winter paradise, calling upon adventurers and nature lovers to immerse themselves in its snowy beauty.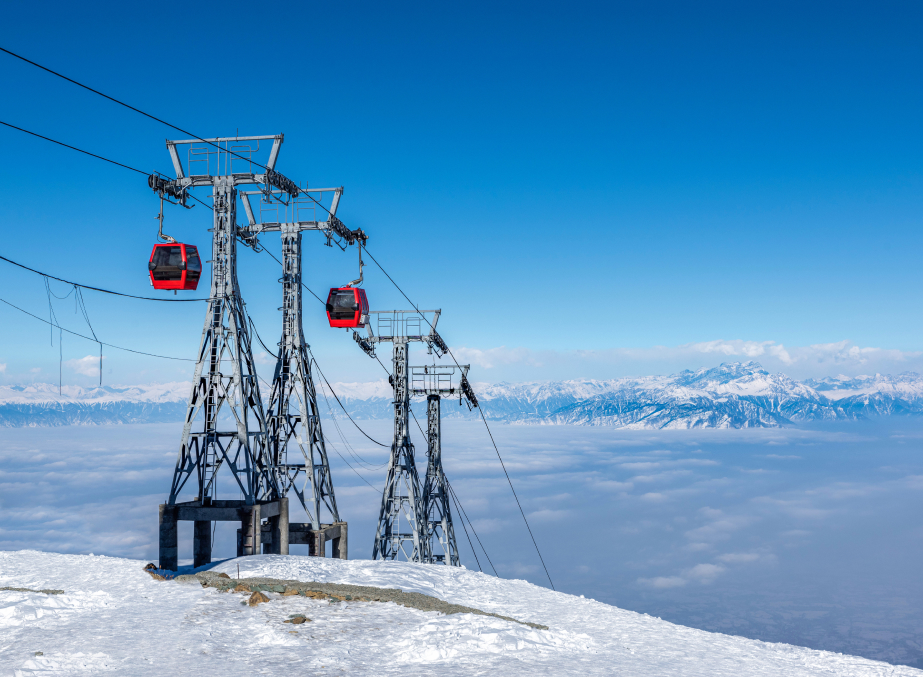 The unexpected snowfall has turned Gulmarg into a scene of picturesque charm, with its majestic peaks draped in fresh snow, offering a postcard-perfect setting for winter escapades. This delightful surprise has sparked a surge in tourism, attracting visitors from across the globe eager to discover the special allure of Kashmir during the winter months.
Gulmarg's ski resorts are bustling with the joyous sounds of both beginners and experienced enthusiasts, while the Gondola promises an exhilarating journey with unparalleled views. The local markets adorned with traditional winter wear and handicrafts add to the allure, creating a cozy atmosphere filled with the aroma of Kashmiri Kahwa.
As the sun sets, Gulmarg comes alive with bonfires and twinkling fairy lights, creating a magical ambience that lingers in the hearts of all who venture here. For those seeking an exceptional winter experience, Gulmarg's early snowfall beckons—a promise of excitement, adventure, and unforgettable moments in the lap of Kashmir's winter wonderland.

Subscribe to us
Subscribe to our newsletter and stay updated

Request a call back
Our experts would love to create a package just for you!